Silicone Rubber Caps and Plugs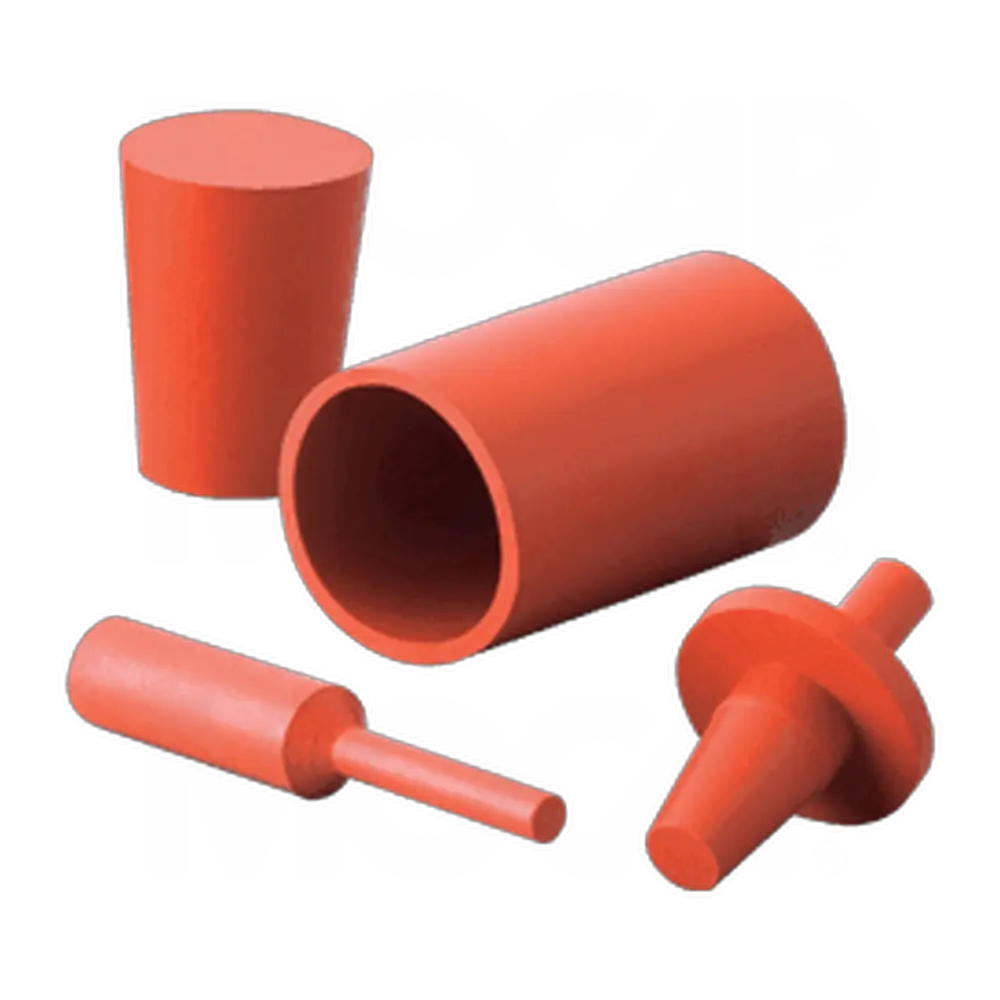 MOCAP Silicone Rubber Caps and Plugs
are the
quality high performance answer
to your masking needs.
Silicone caps and plugs
are
stocked in many sizes
to fit your specific application.
Flexible silicone rubber material
allows these
masking caps and plugs
to seal round and odd shape items to mask against your
painting, powder coating
or
E-coating
process. Special
high temperature resistant
silicone material
withstands up to 600°F(316°C)
.
Silicone rubber caps
and
plugs
are ideal for powder coating, E-coating and chrome plating operations.
Silicone rubber caps and plugs
are great for threaded and non-threaded masking applications and are reusable.
Need Lower Cost Masking Products Good to 300°F(149°C)?...
Consider
MOCAP
's
EPDM Rubber Masking Products
or
High Temperature Vinyl Masking Products
.
MOCAP's Line of Masking Products Includes Silicone and EPDM Rubber Caps and Plugs and High Temperature Resistant Vinyl Caps and Plugs Stocked in Many Sizes for Immediate Shipment.
Silicone Rubber Caps and Plugs are Stocked in Many Sizes for Immediate Shipment

Most Sizes Available in Mini-Paks when Less than Case Quantities are Needed